CONTACT ME - CONTATTA DENEB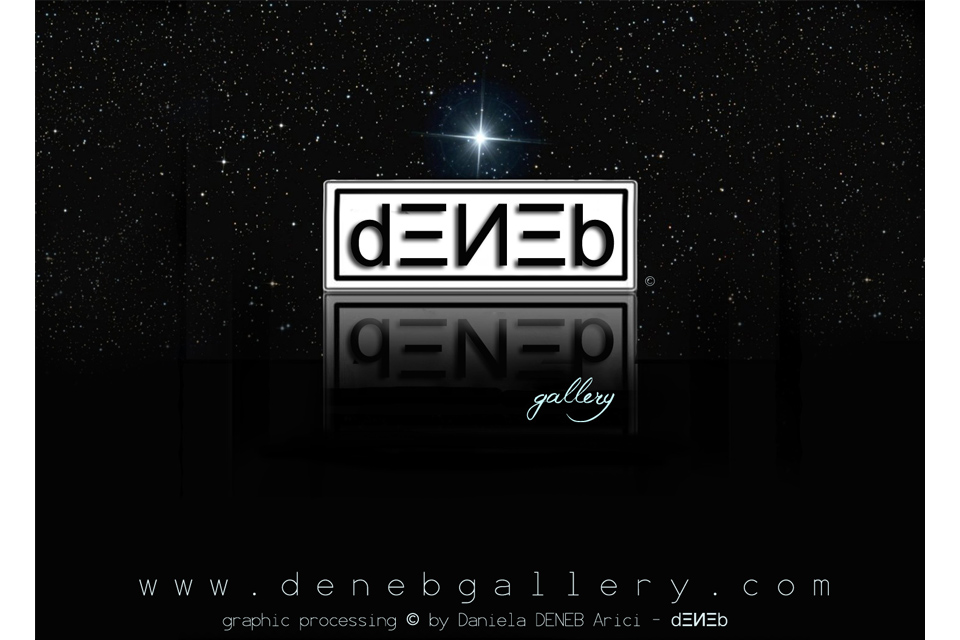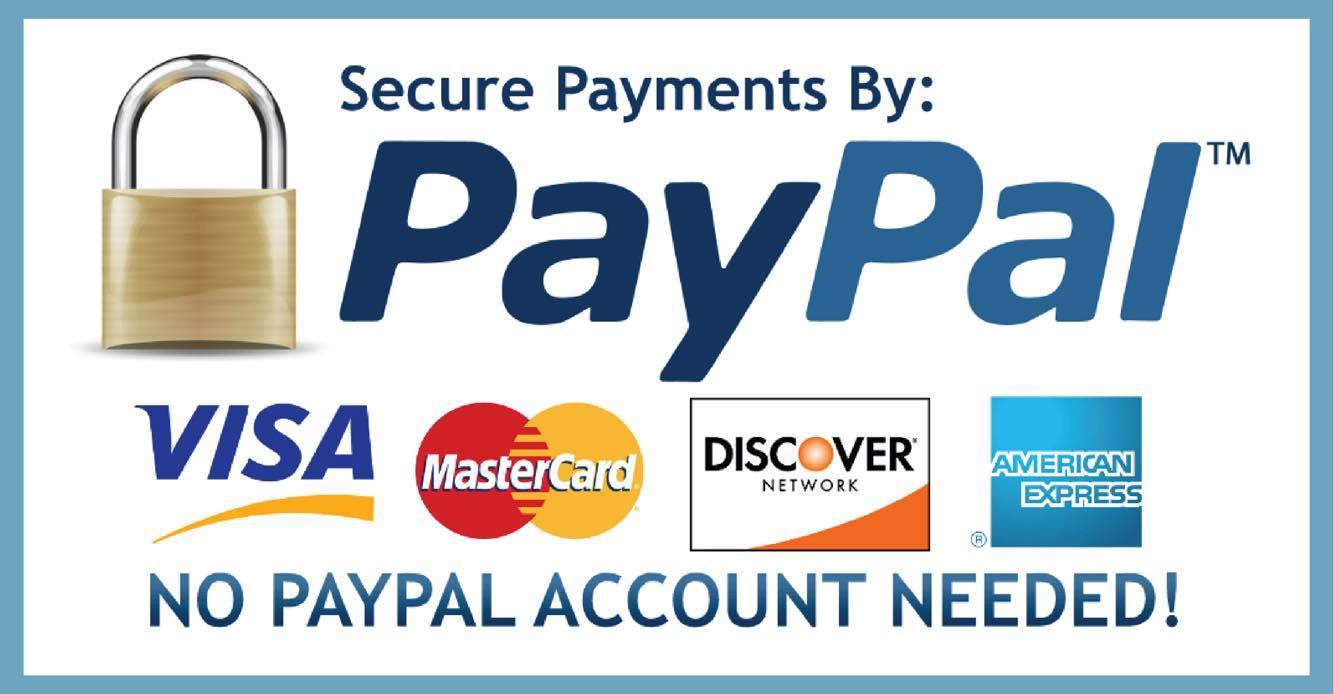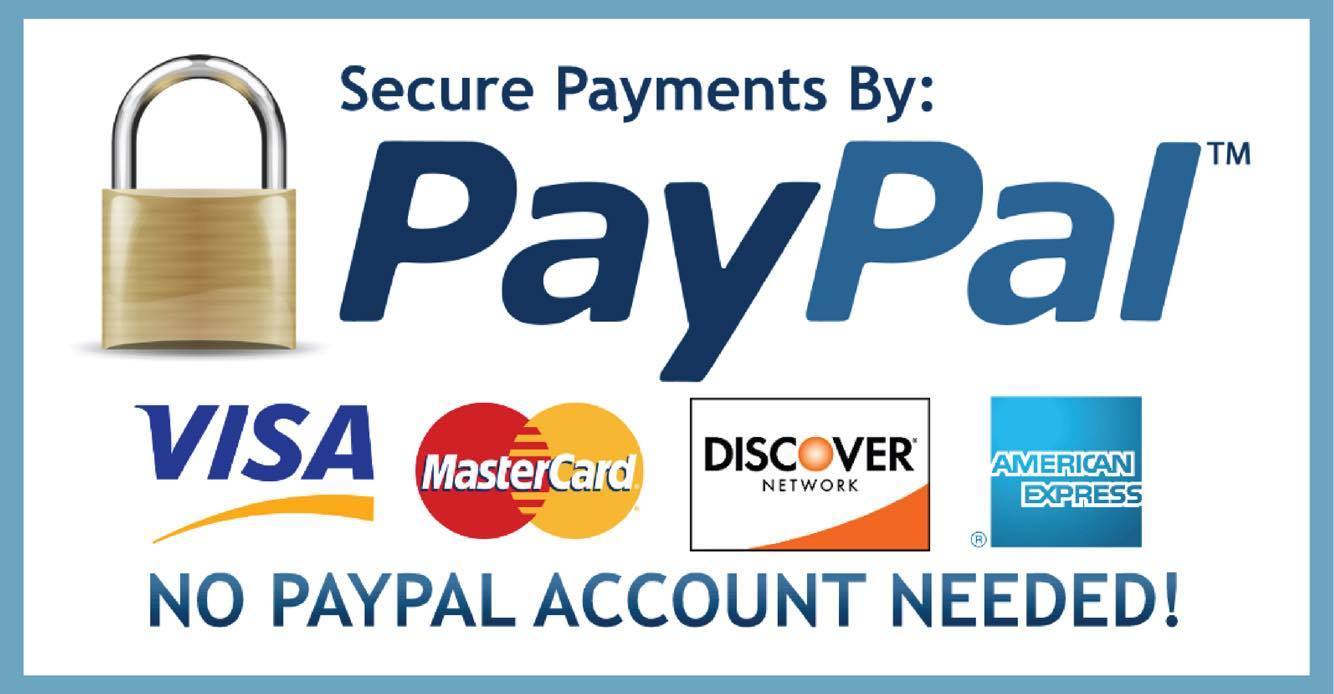 Se siete interessati alla mia Arte e desiderate acquisire un mio lavoro, potete perfezionare in modo autonomo il pagamento con PAYPAL o carte di credito, opzione fornita ad ogni mia creazione disponibile. Condizioni di vendita Opere e Servizi Per altre informazioni, iscrizioni ai corsi, richieste di commissioni, autorizzazioni per l'uso di immagini dei miei dipinti (diritti d'autore ©), inviti ad esporre le mie opere o collaborazioni, Vi invito ad inviarmi la richiesta compilando il presente MODULO precisando la motivazione e verrete ricontattati. Grazie.
INTERNATIONAL BUYERS - If you are interested in my artwork, you can buy it yourself via PAYPAL, as indicated in each available painting, but CLICK HERE and read more please Terms of Sale Artworks For other informations, inscriptions, requests and commissions, permission to use images (copyright ©), invitation or collaboration, please contact me by filling out this FORM specifying motivation. Thank you.
L'aggiunta del pulsante PAYPAL ad ogni mio lavoro è in corso, e l'elenco generale dipinti originali disponibili evidenzia quelli ai quali è già stato fornito.... ma le opere sono molte e dovete concedermi un pò di tempo per dotarlo a tutte. Se foste interessati ad un lavoro sprovvisto di pulsante, Vi prego di scrivermi per verificarne la disponibilità, ed in tal caso sarò felice di aggiornarlo subito in modo da favorire la vostra acquisizione. Ringrazio per la collaborazione. Deneb☆