ASTRONOMICAL SPACE ART - scelta di opere pittoriche | Original Painting Artworks © by DENEB Arici - dΞИΞb
"The awesome power of the Cosmos appears motionless and suspended in time if seen through the vastness of the universe." © Deneb takes you on a journey to discover the Universe. The amazing beauty of the Cosmos expressed into artworks in which Deneb is able to combine art, as expression of the Soul, with the science.
Deneb ti accompagna in un viaggio alla scoperta dell'Universo. La sorprendente bellezza del Cosmo tradotta in opere nelle quali Deneb riesce a coniugare l'arte, intuita come espressione dell'Anima, con la scienza. Attraverso opere pittoriche frutto di visioni cosmiche proprie dell'artista, o realizzate con cura nei dettagli scientifici dalle immagini dell'Hubble Space Telescope e di altri telescopi spaziali e terrestri, si possono rivivere le emozioni che offre lo spazio profondo.

Sfoglia il CATALOGO ★ proposte artistiche disponibili

o verifica la disponibilità di altre esposte in queste gallerie contattando l'autrice.
★ SPACE ART portfolio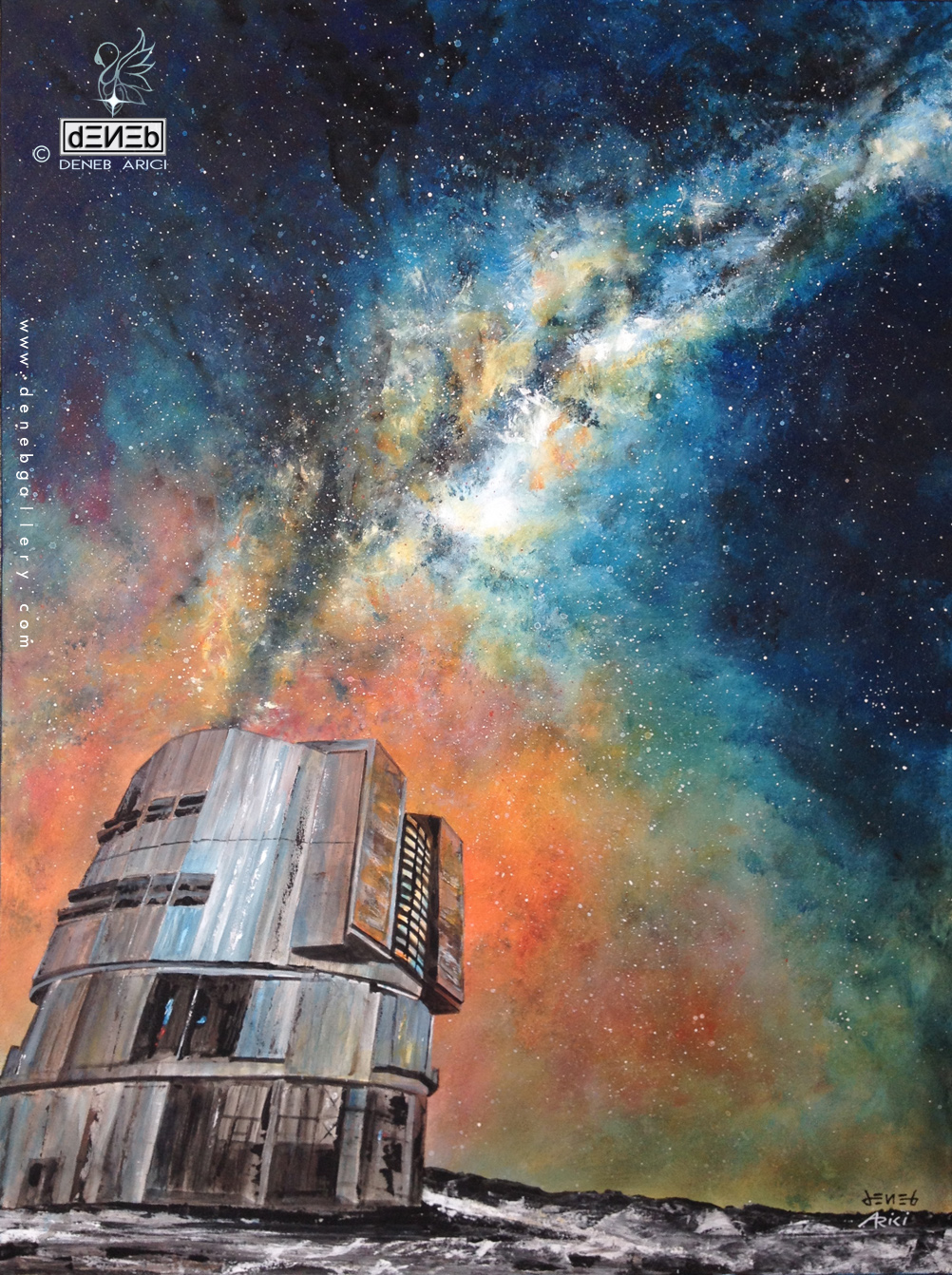 Vortexes | Galaxies | Star Clusters | Black Holes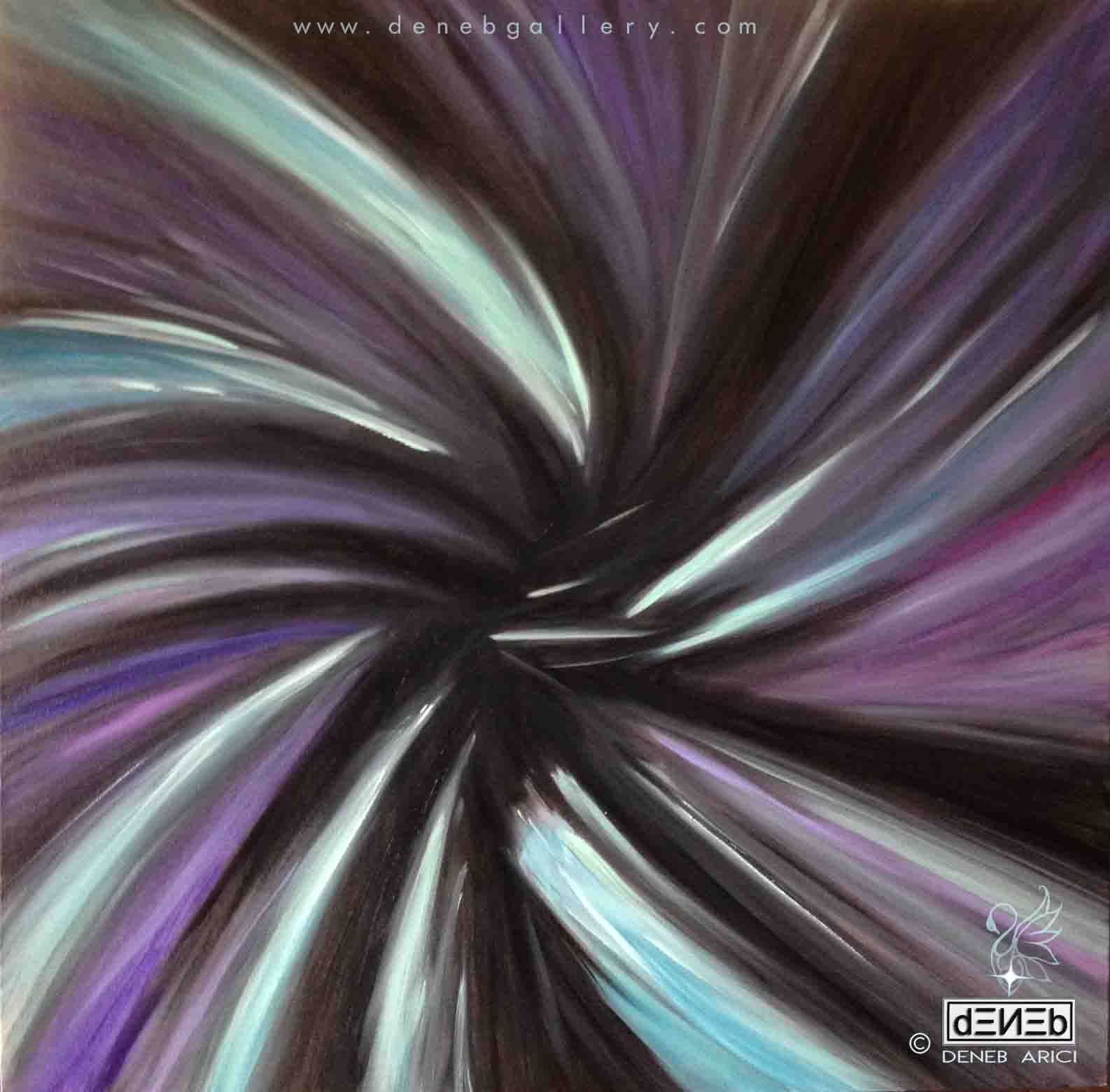 Earth | Space Exploration
Sky | Solar System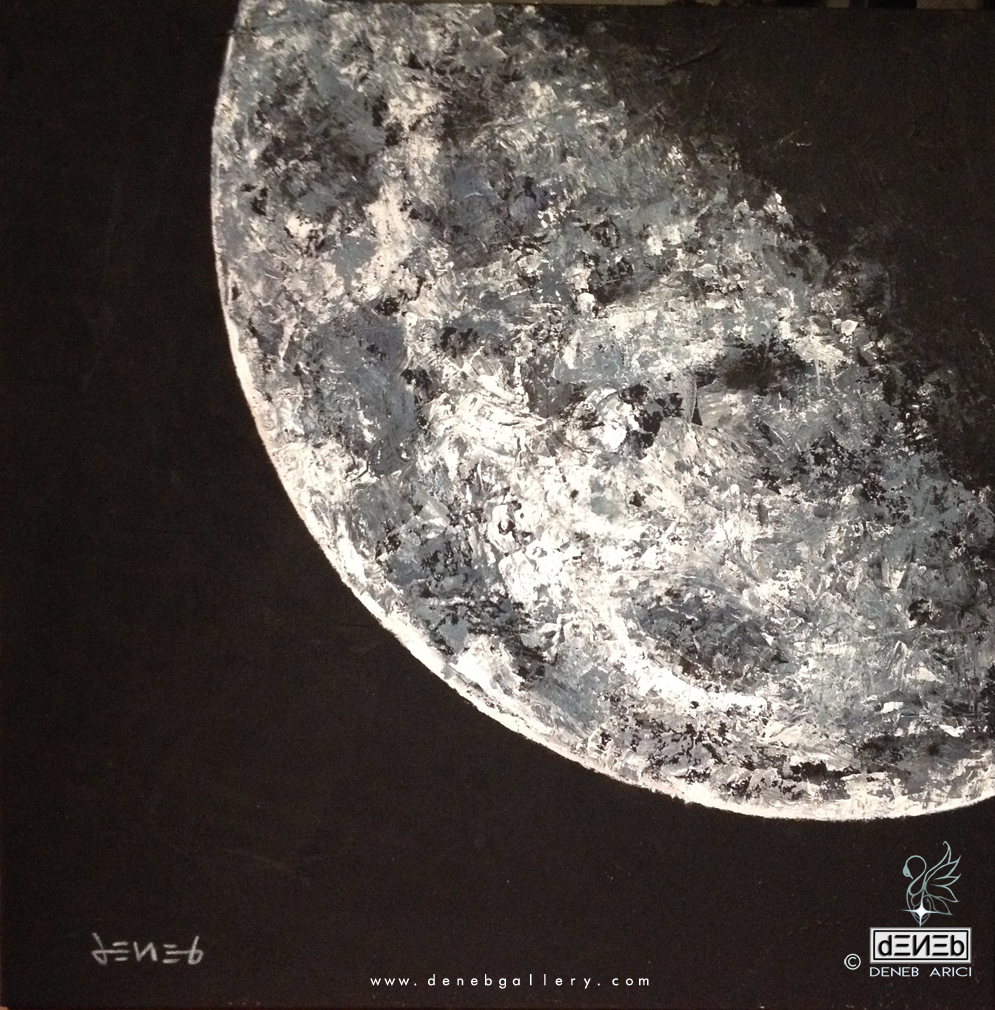 Outer Space Geometry ▪ Meteorites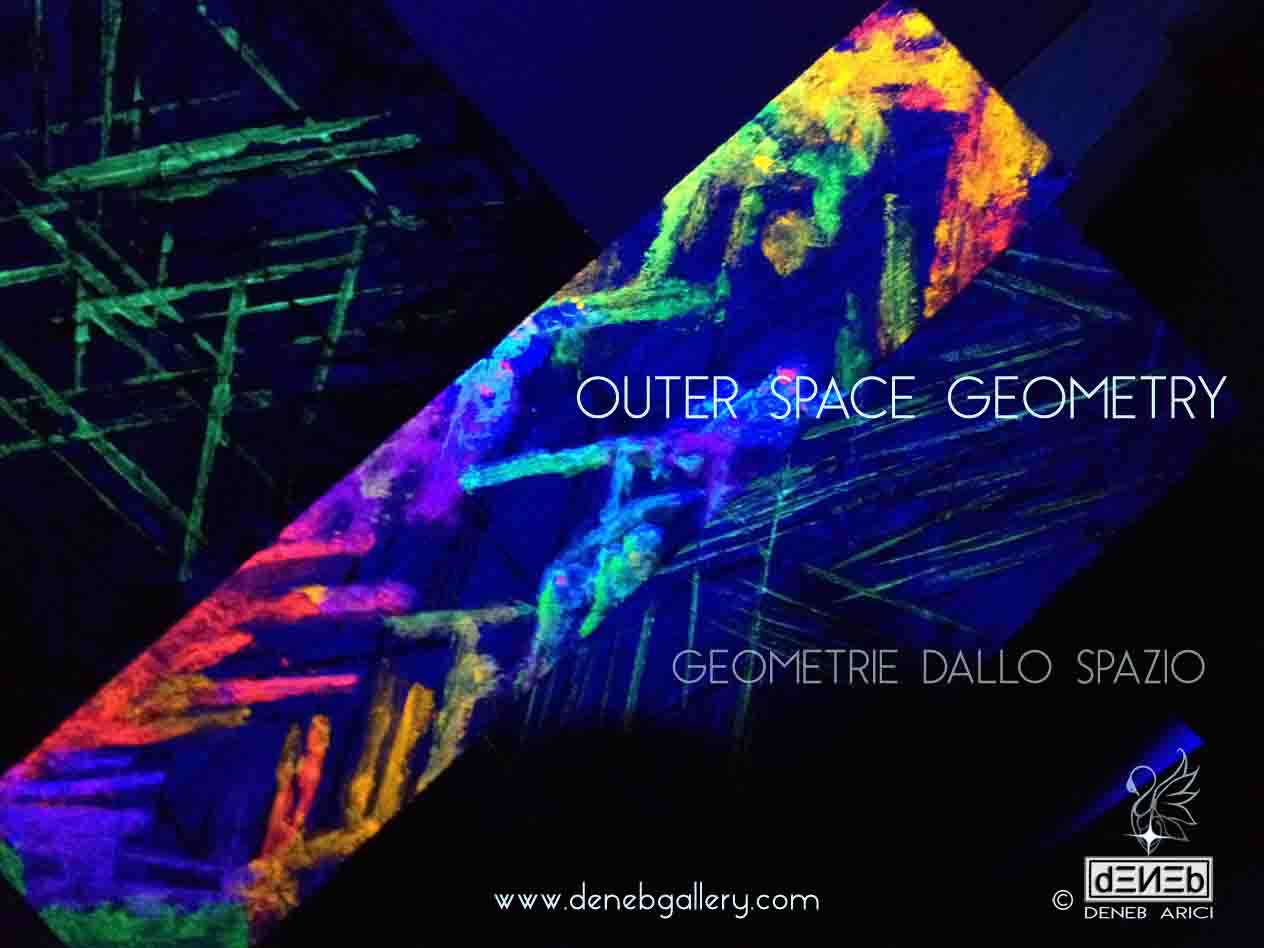 Cosmos | Deep Sky PORTRAITS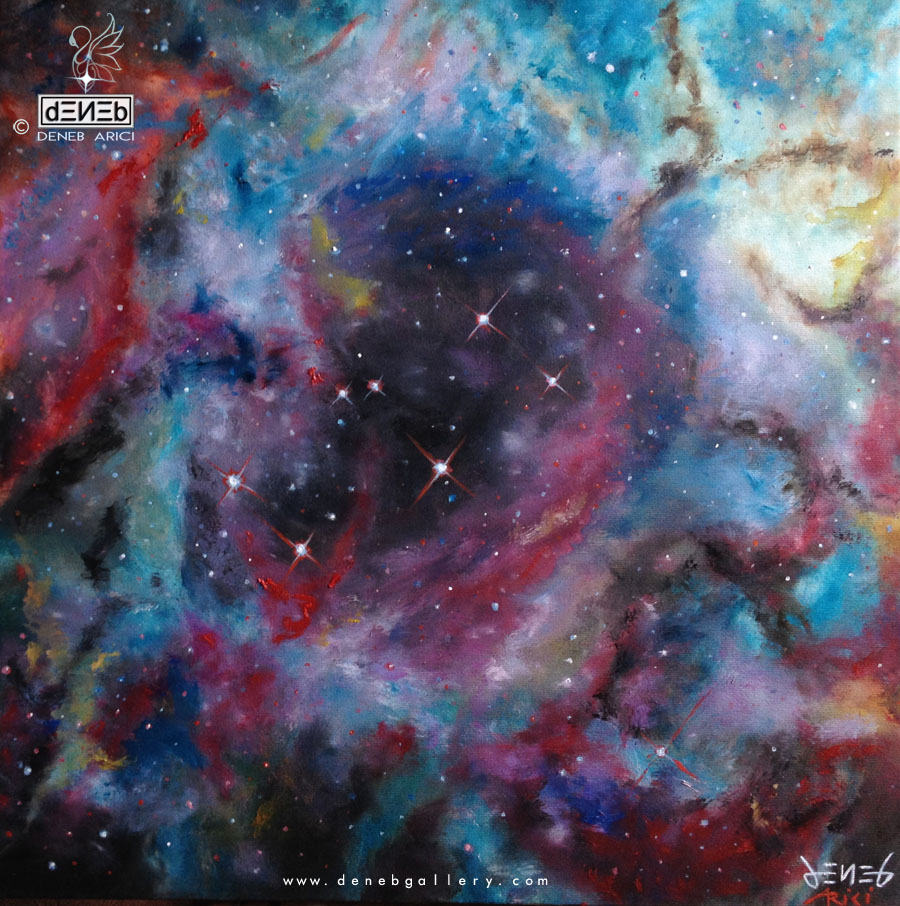 Sideral Visions and beyond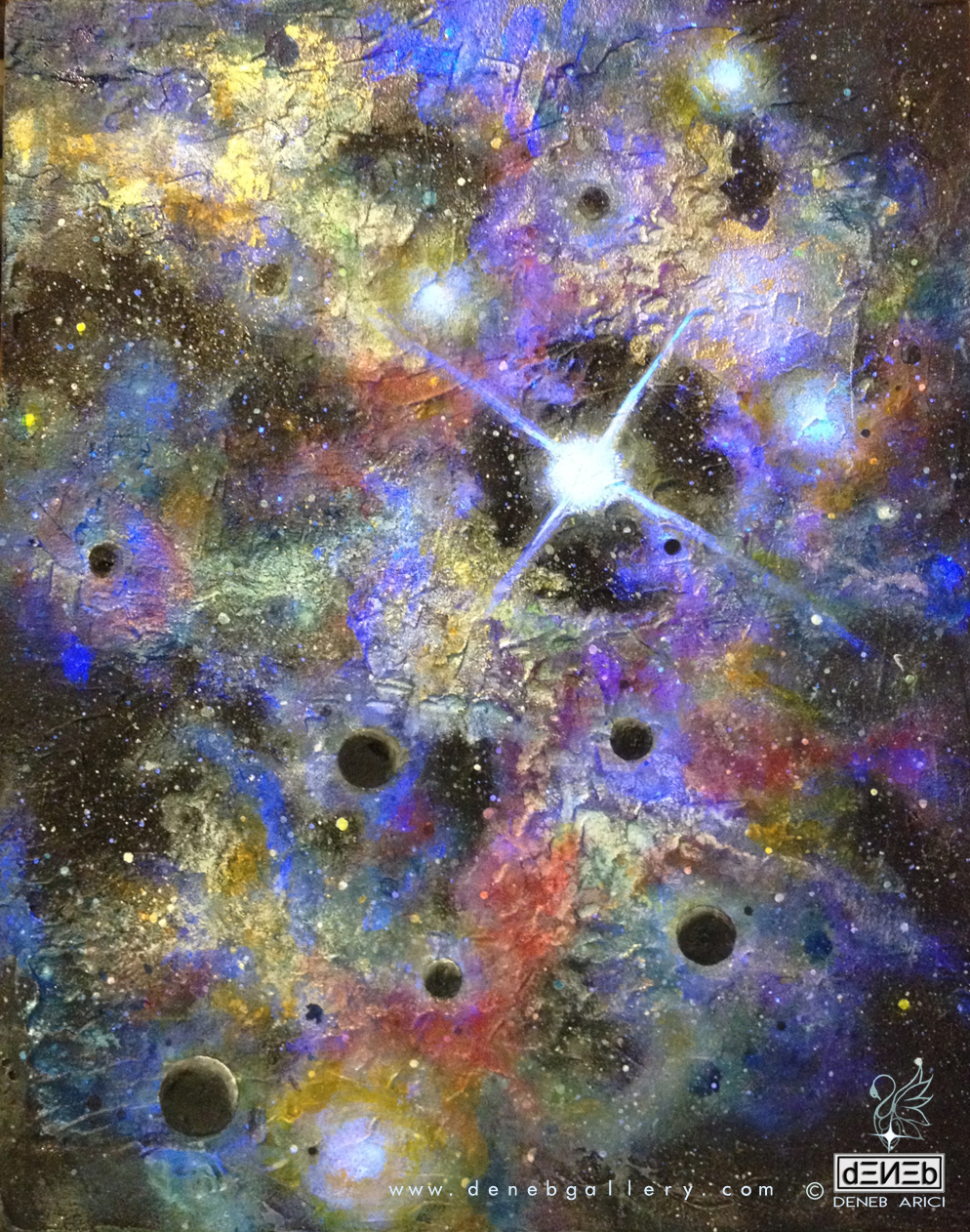 DENEB ▪ The Light in Cygnus © La Luce Nel Cigno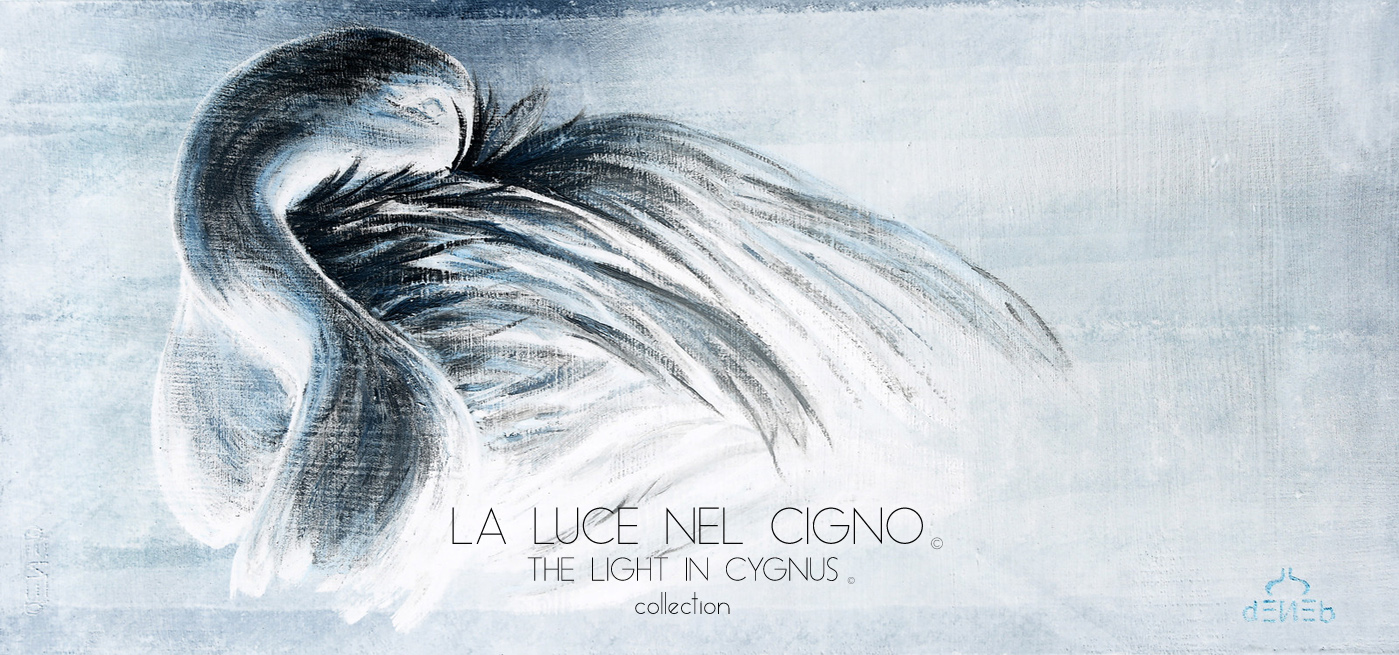 Portfolio