L'acquarello offre a Deneb Arici massima libertà espressiva. Quest'area del sito è stata realizzata per dare risalto all'acquarello, tecnica pittorica alla quale Deneb dedica molta energia poichè la sente "affine alla propria Essenza", permettendo così di far emergere caratteri inconsueti e sempre originali, intrisi della sua personalità artistica. Deneb Arici effettua dimostrazioni pratiche ad eventi di Acquarello e di Calligrafia Antica, e conduce lezioni e corsi collettivi ed individuali di Acquarello, illustrazione botanica e Space Art.

Aquarelle offers Deneb Arici maximum freedom in artistic expression. This area of the website has been designed to emphasize aquarelle painting technique in which Deneb spends much energy because she feels it "near to the own Essence", allowing it to bring out unusual characters and always original, permeate of her artistic personality. Deneb give single and collective lessons and propose live painting and workshop about Aquarelle, Botanicals, Space Art and Medieval Calligraphy - Lettering.
Opere ed illustrazioni ad acquarello © Deneb Arici - dΞИΞb Sono felice di inviare foto dettagliate di qualsiasi lavoro disponibile o offrire una consultazione personale ai miei collezionisti d'arte. Contattatemi per esaminare la possibilità di possedere un dipinto originale firmato Deneb Arici.
Watercolor and illustrations paintings © Deneb Arici - dΞИΞb I'm happy to send detail photos of any available painting or offer a personal consultation to my art collectors. Contact me to discuss owning an original Deneb Arici painting.
Piume di Cigno ▪ galleria studi ed opere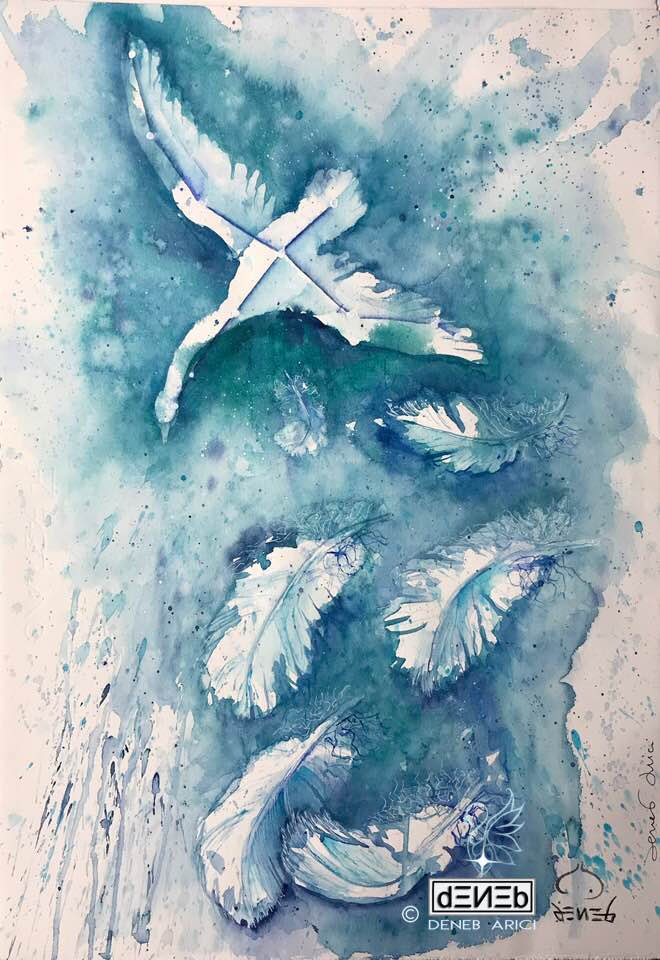 natura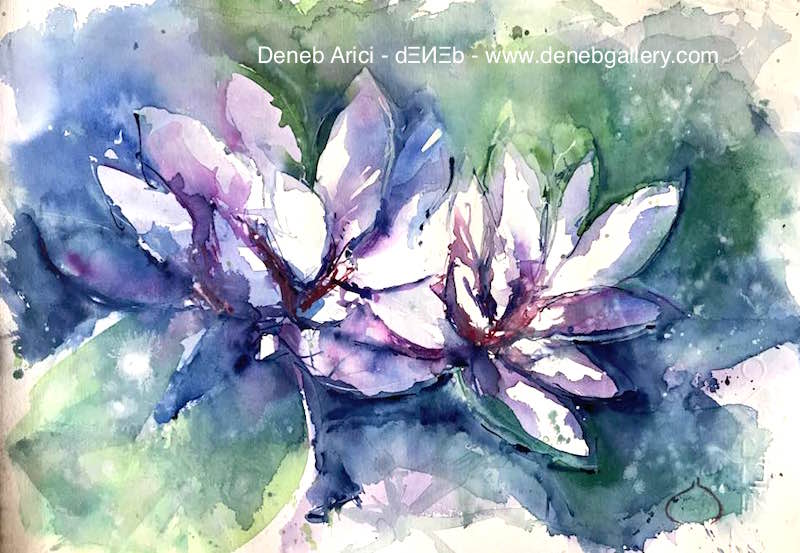 illustrazioni botaniche e naturalistiche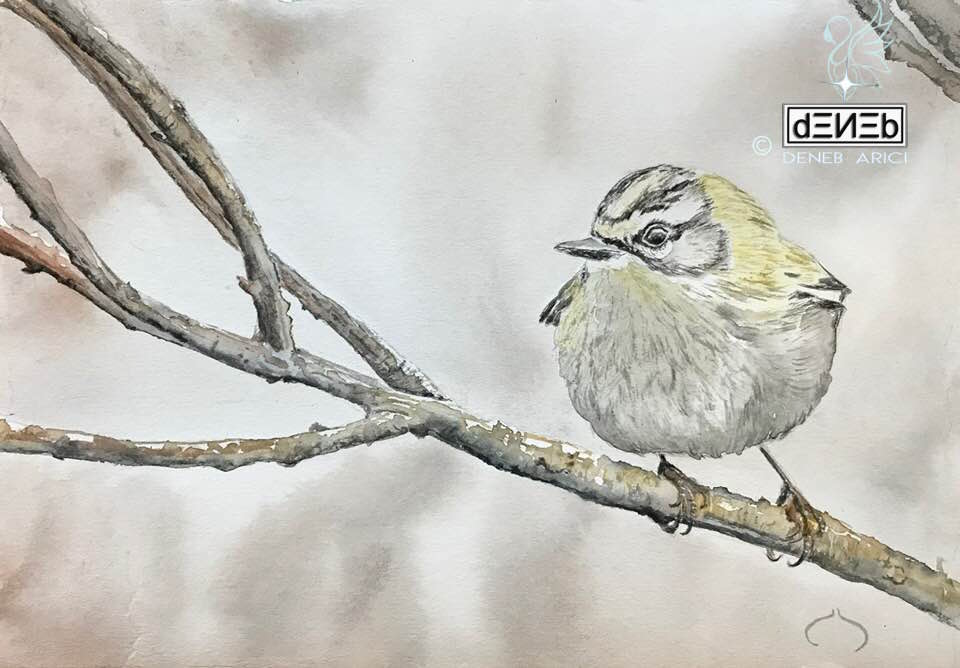 UniversI incantatI ▪ visioni e pensieri illustrati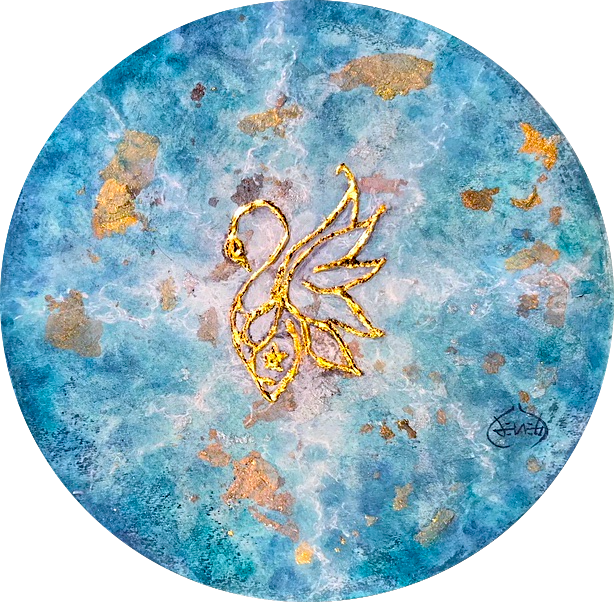 spazio ▪ astronomia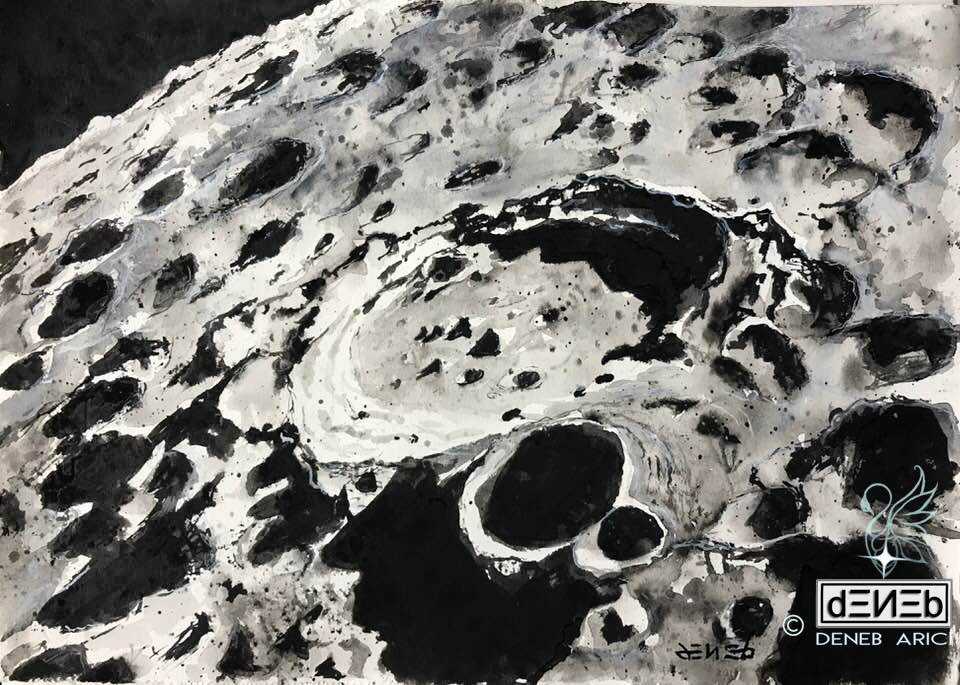 paesaggi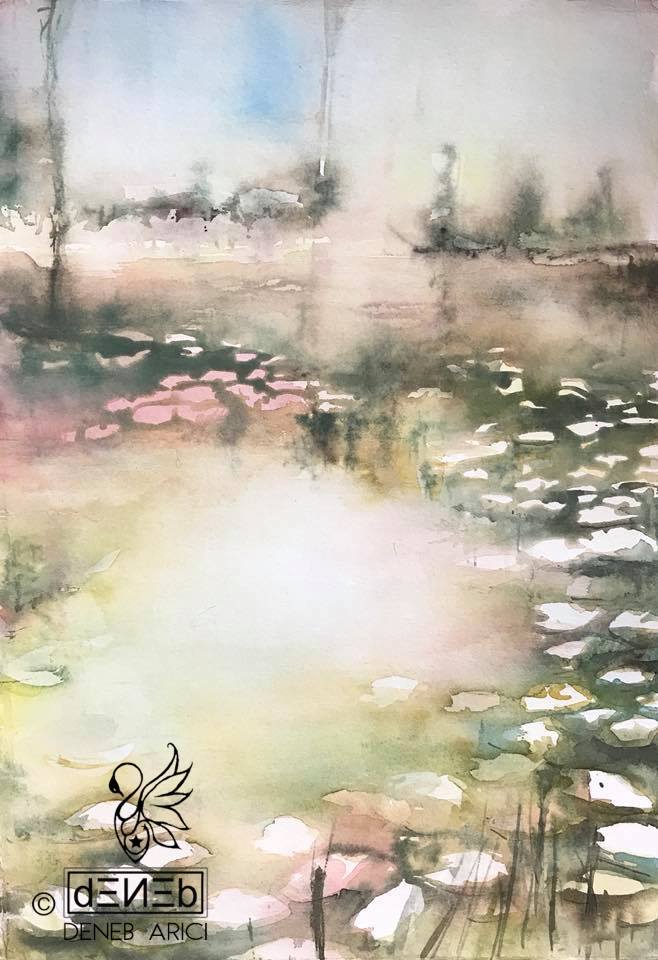 Lago d'Iseo, torbiere e Franciacorta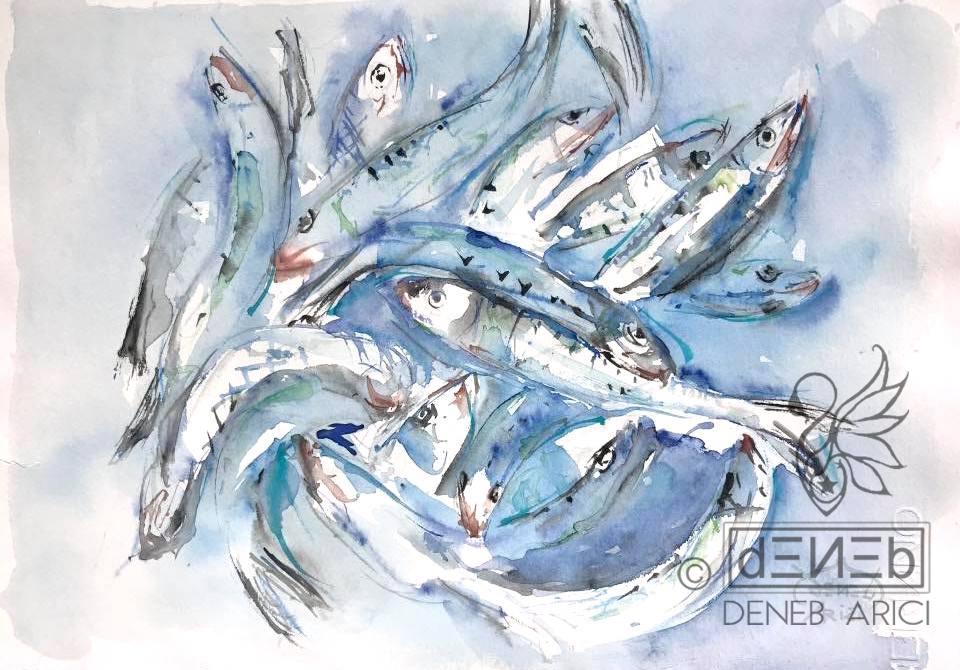 ritratti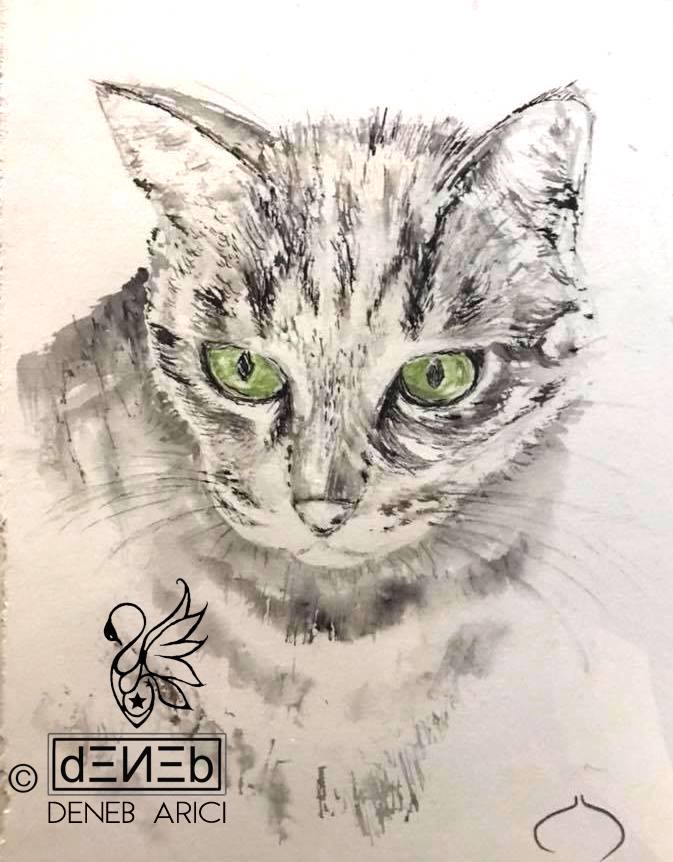 Portfolio