© COPYRIGHT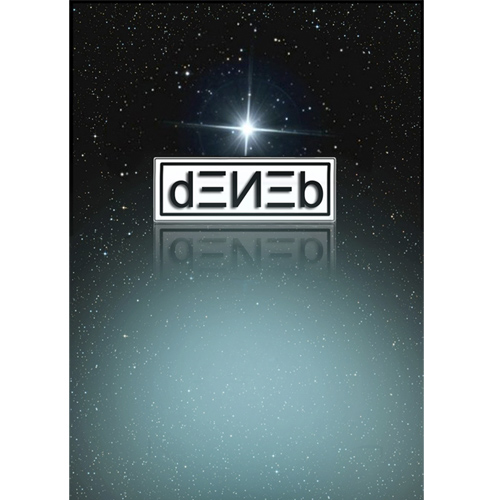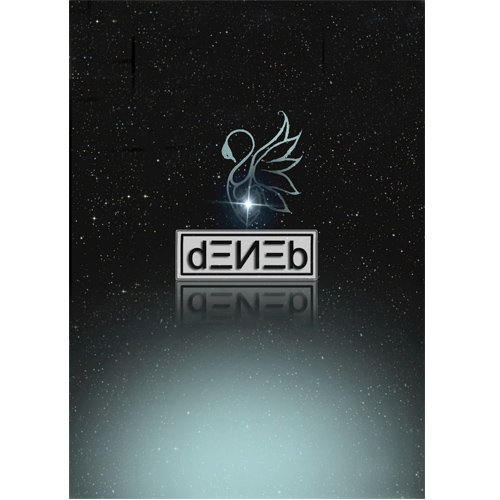 All contents © by Daniela Deneb Arici - dΞИΞb ▪▪▪ All rights reserved - No unauthorised use

Please ask for a written permission before taking any pictures, artwork, quote or other contents (signed or unsigned) from this website. Contact Deneb.
Tutti i contenuti © Daniela Deneb Arici - dΞИΞb ▪▪▪ Tutti i diritti riservati - vietato l'uso non autorizzato

Si prega di richiedere un permesso scritto prima di "prendere" qualsiasi immagine di opera artistica o fotografica, citazioni o qualsiasi contenuto, anche parziale (firmato o non firmato) da questo sito.

© COPYRIGHT - Logo - Grafica ed Elaborazione Immagini - Fotografie - Creazioni e Lavori Artistici - Testi, Citazioni e Slogan, come pure i Titoli dei Progetti:
DENEB GALLERY | STARGAZING MIXED WITH ART | DENEB ESSENCE | LA LUCE NEL CIGNO | THE LIGHT IN CYGNUS |
sono coperti da copyright, tutelati dal diritto d'autore e riservati all'autrice Daniela Deneb Arici, in quanto Opere dell'Ingegno di carattere creativo e di esclusiva proprietà intellettuale (C.C. art. 2575 - legge 633/41) Riproduzione riservata.
ESCLUSO DOVE ESPRESSAMENTE INDICATO (a titolo di esempio: le fonti dei TESTI e possibili IMMAGINI e VIDEO di approfondimento presenti nel BLOG o CITAZIONI di altri autori, per i quali DENEB declina ogni responsabilità) TUTTI i contenuti del sito ANCHE NON FIRMATI, sono stati ideati e realizzati, e quindi sono da ritenersi di esclusiva proprietà di Daniela Deneb Arici - dΞИΞb Tutti i contenuti | All contents © Tutti i diritti riservati | All rights reserved
Per informazioni, inviti ed autorizzazioni

info@denebgallery.com
2015 © DENEB WEBSITE di Daniela Deneb Arici - all rights reserved
Sito realizzato in collaborazione con / Powered by