Deneb Arici

, esponente italiana della

SPACE ART

internazionale, attratta dall'innato richiamo verso lo sconfinato spazio siderale, in qualità di pittrice ed astrofila, ha coniugato lo studio visuale e percettivo con quello scientifico, dando così luce allo "

Stargazing Mixed With Art ©"

, l'universo pittorico di Deneb dal quale traspare il suo amore per le stelle e la passione per la ricerca astronomica. Annoverata fra gli artisti della prestigiosa

IAAA (International Association of Astronomical Artists)

, riconoscimento internazionale di massimo livello per coloro che si muovono nell'universo della

SPACE ART

, Deneb alimenta la propria missione, quella di illustrare le meraviglie del cosmo attraverso opere che catturano, prendono per mano e ci accompagnano in questa sublime esplorazione senza tempo.
questo CATALOGO presenta la produzione artistica relativa alla SPACE ART. Dipinti ORIGINALI dell'artista Deneb Arici - dΞИΞb Sono felice di inviare foto dettagliate di qualsiasi lavoro disponibile, oppure offrire una consultazione personale ai miei collezionisti d'arte. Contattatemi per esaminare la possibilità di possedere un dipinto originale firmato Deneb Arici.

this CATALOG shows Deneb's available SPACE ART. ORIGINAL traditional paintings I'm happy to send detail photos of any available painting or offer a personal consultation to my art collectors. Contact me to discuss owning an original Deneb Arici painting.
Harmony of the Spheres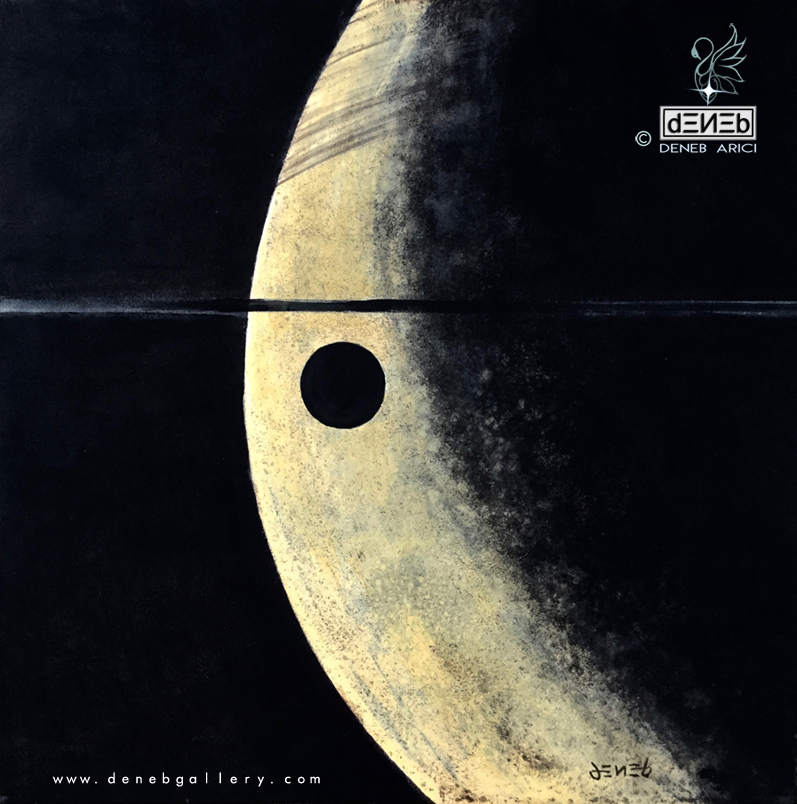 Planet Earth from the Space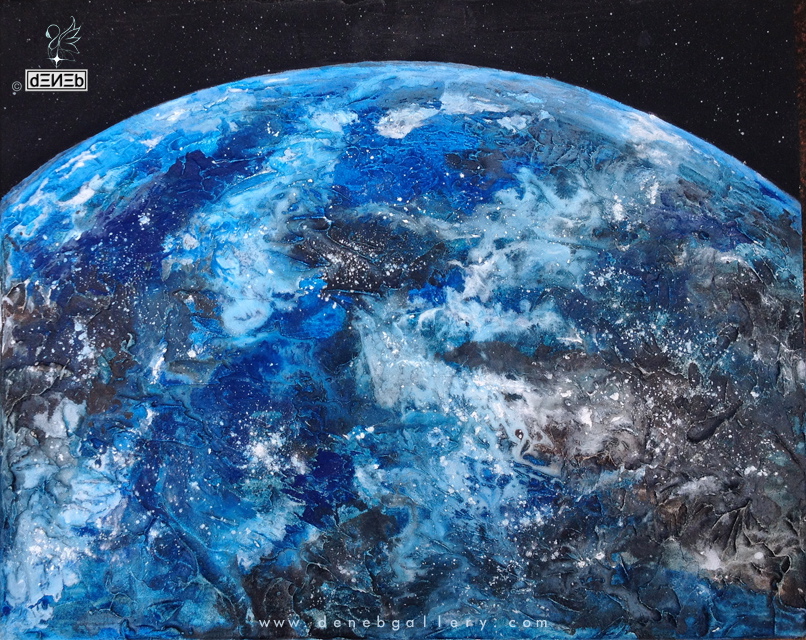 Men in Space | Astronomical Exploration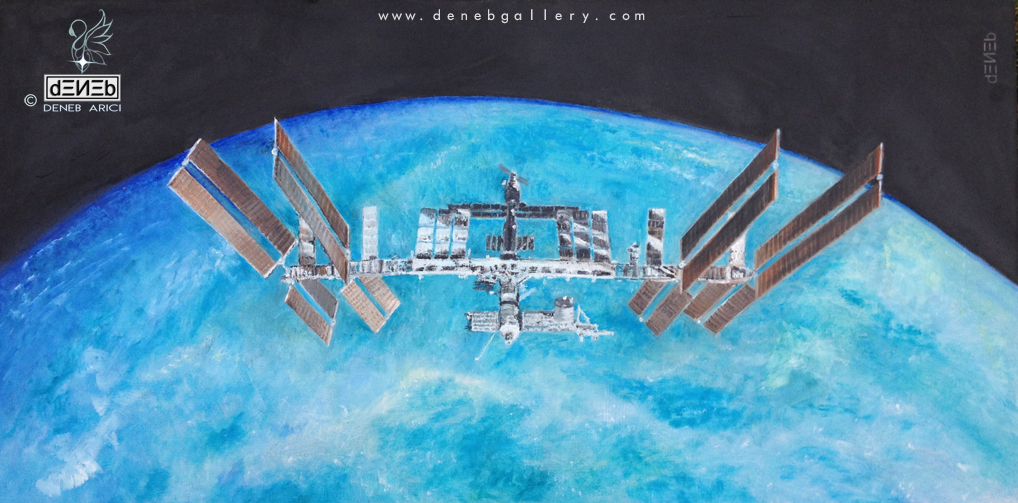 L'Universo dipinto | Cosmos PORTRAITS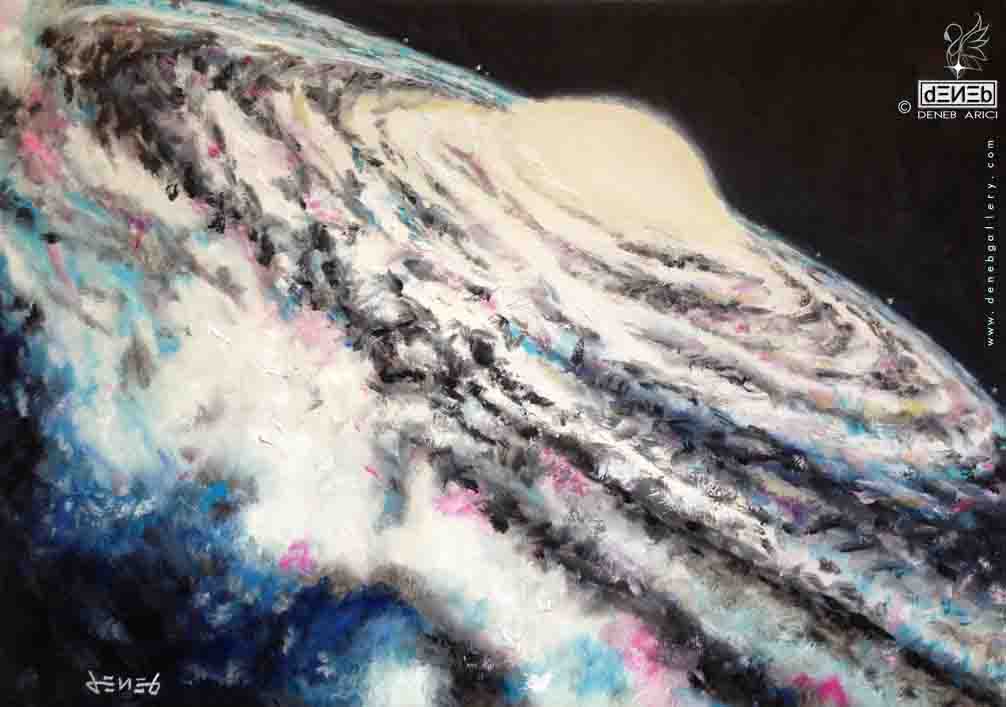 ArcheoAstronomy | Sky & Cosmic Connection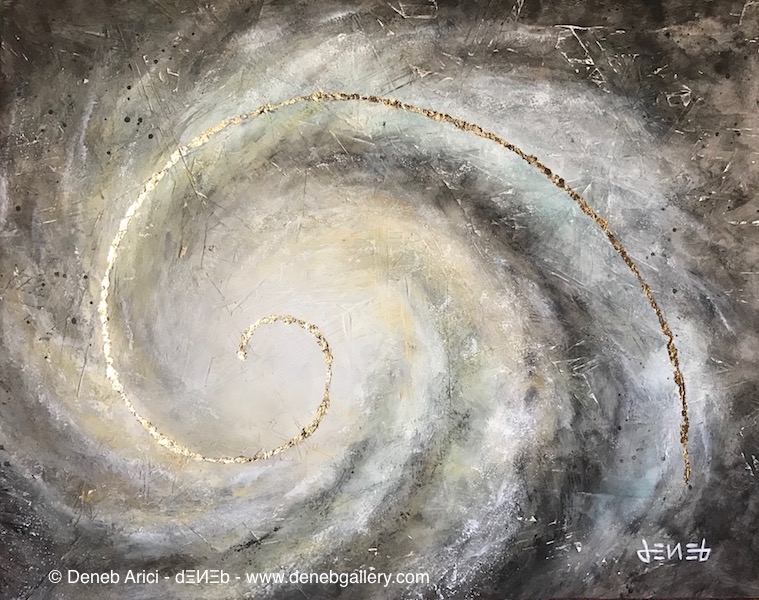 Sideral Visions and beyond

Outer Space Geometry ▪ Meteoriti

La Luce Nel Cigno © The Light in Cygnus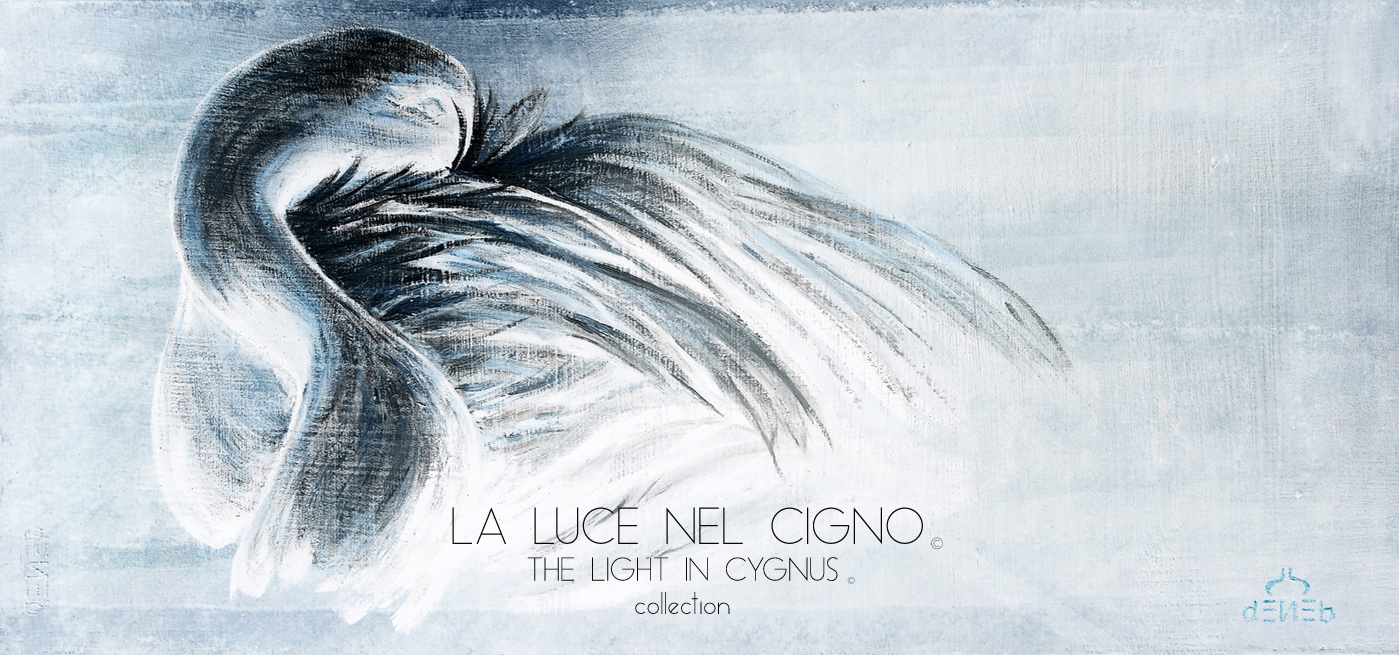 miscellaneous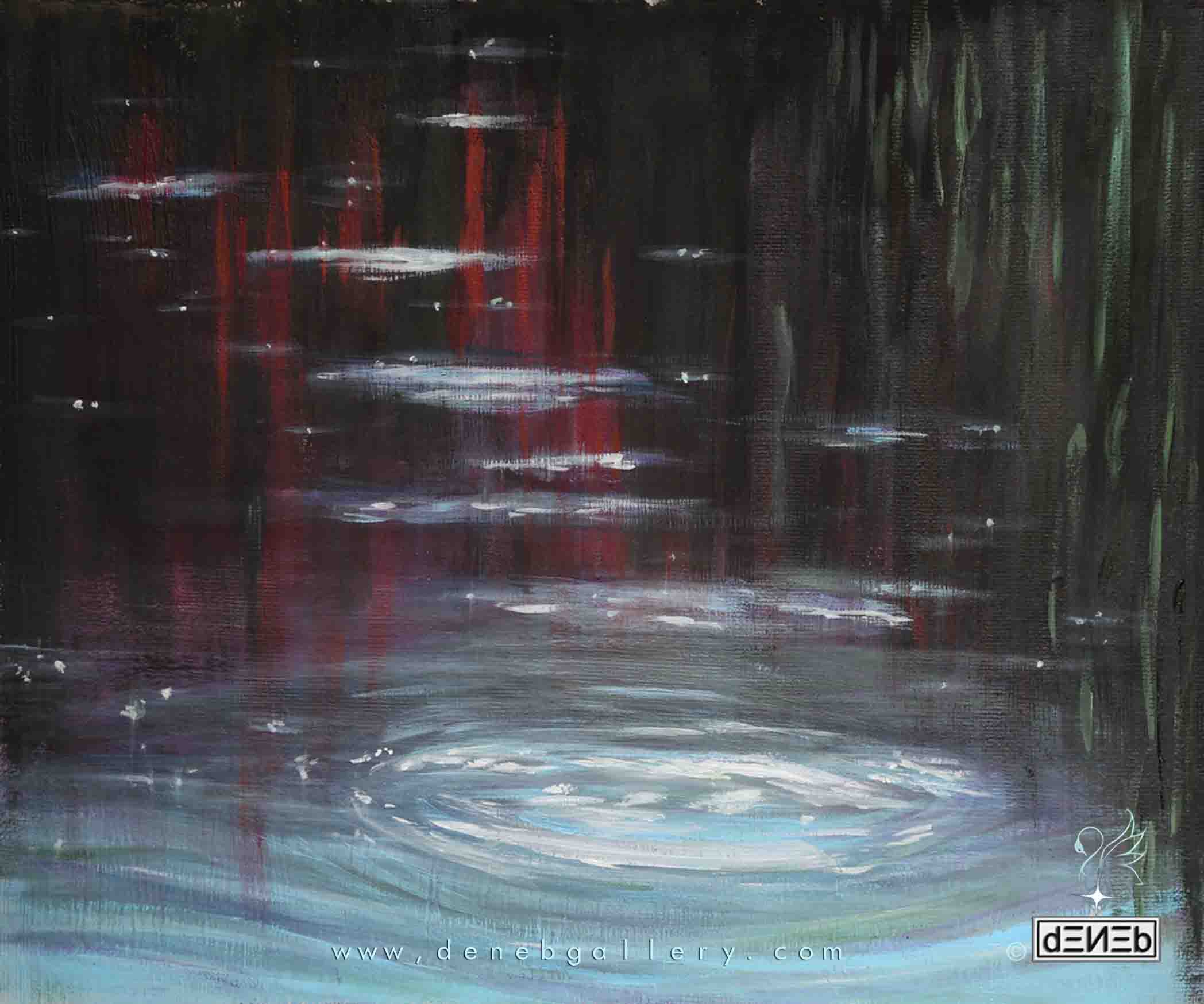 Portfolio